NPİSTANBUL Brain Hospital in Ukraine…
NPİSTANBUL Brain Hospital in Ukraine…
Between 20-21 February 2020, in the MedTW Workshop event we attended in Kiev, Ukraine, we met with many companies' representatives and health professionals from Ukraine and different countries. With this event, where we came together as healthcare professionals, various collaborations were made with other healthcare professionals.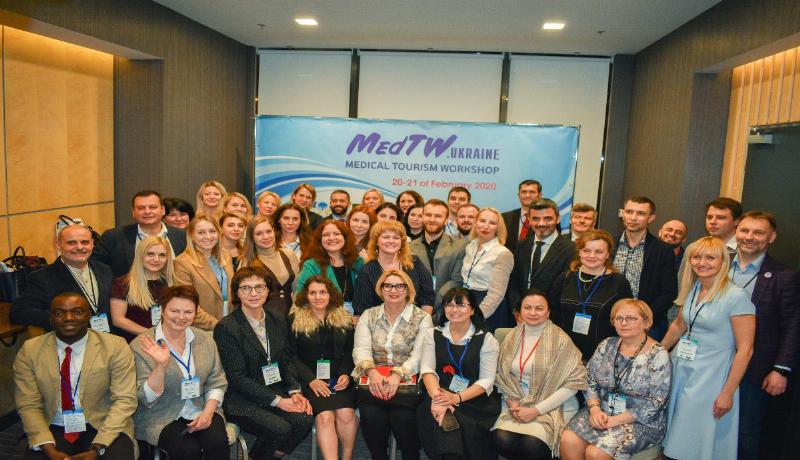 Primarily Eurolab Clinic, Manifactory Hospital, R + Clinic with different health institutions and diagnostic centers, we had agreement in mutual experience and patient cooperation. We had a pleasant meeting with all the participating team, especially the Ukrainian medical tourism association, which organized the MedTW Workshop organization.

As NPİSTANBUL Brain Hospital, we believe that the workshop we attend as the 2nd Brain Hospital of Europe will contribute to us and our country in many points. With these contributions, we reiterated our international reliability and awareness.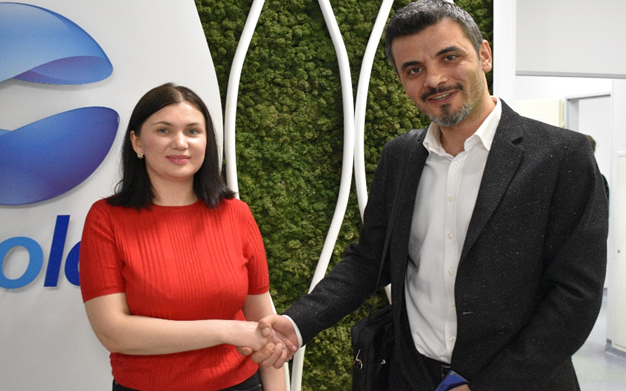 ---