Nanotechnology will mark an era in neurosurgery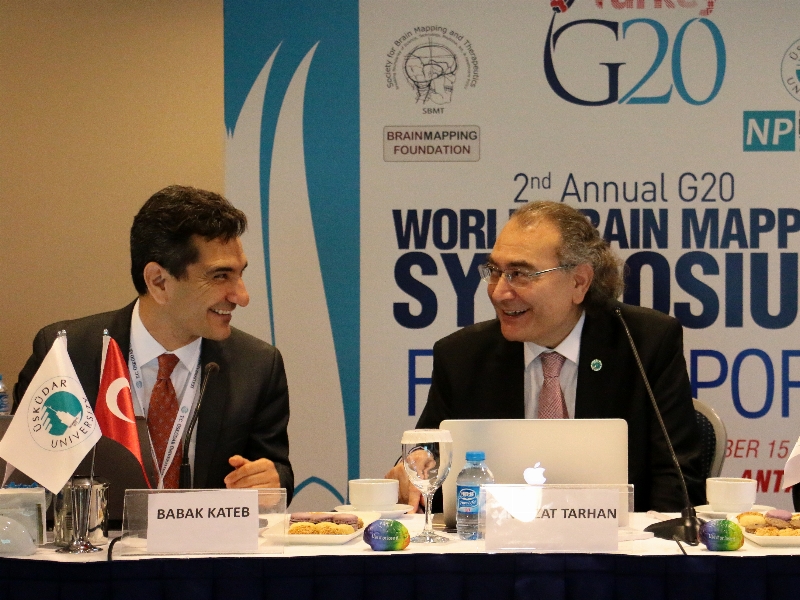 Nanotechnology is now beginning to provide a remarkable development in medicine as well as in fields such as physics, chemistry, biology, computer science, materials science and electronics. Neurosurgery is the latest field that nanotechnology is started to be used. Brain diseases can now be treated much more successfully thanks to nanotechnology. Studies in this area has started to gain momentum in the recent years. The use of nanotechnology in neurosurgery will be discussed at the SBMT G20 Summit, which will take place on 5 July in Hamburg, where Üsküdar University will also be present.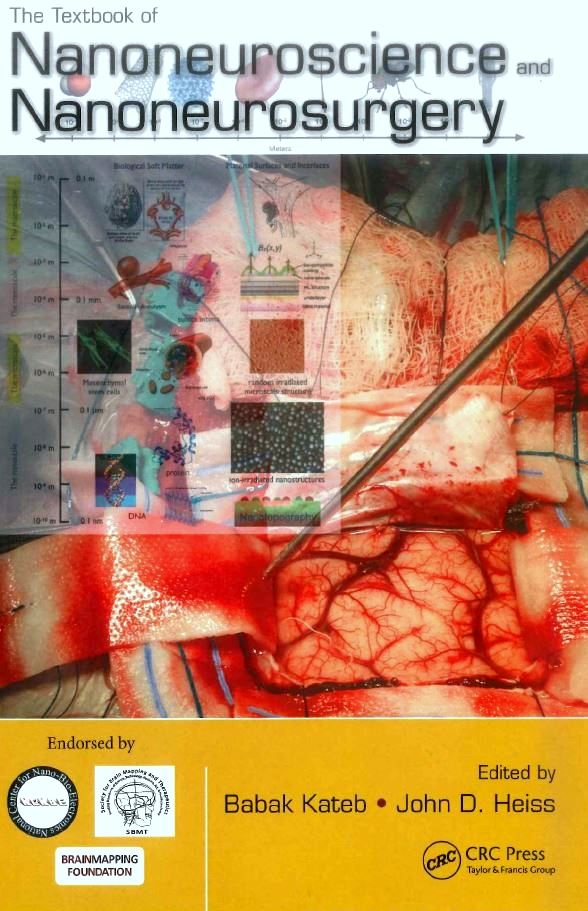 We are currently witnessing a significant development in neuroscience, nanotechnology, cellular therapy, mapping and medical devices. New approaches to diagnose and treat various neurological disorders through integrating with nanotechnology, materials science, biomedical engineering, electrical engineering and neuroscience, neurosurgery have started to be developed. The practice of nanotechnology in neurosurgery is called "Nanoneurosurgery", and its use in neurosurgery is called "Nanoneuroscience".
Babak Kateb, who edited the book named "Nanoneuroscience and Nanoneurosurgery", also noted the use of nanotechnology in brain surgery and that nanotechnology has already demonstrated in many applications that mankind should be prepared for radical changes in the future.
Kateb, the Head of the Association for Brain Mapping and Therapy, has stated the following evaluations for nanotechnology;
"Nanotechnology, which provides less cost and more production, is an important factor in increasing the quality of life, which offers a healthier and safer life and minimizes time and cost loss."
The technology that will change medicine from its core
"Although nanotechnology is still an emerging field, we are witnessing the formation of large-scale scientific discoveries and innovations through its integration with nanotechnology, mapping, tools, integration of cellular and root therapies in "Nanobioelectronics". We strongly believe that; nanoneuroscience, nanoneurosurgery, nanobioelectronics will revolutionize medicine and improve the prevention, diagnosis and treatment of neurological disorders in the next 10-20 years.
In order to successfully develop diagnostic tests for nenoneurosurgery; carefully designed clinical studies are needed which will confirm the safety and efficacy of treatments, including drugs, devices, cellular therapy and combinations with nanotechnology.
Since nanoneurosurgical diagnostic techniques and therapeutic methods are shifted from clinical laboratories into clinical trials and commercial medicinal products, regulatory rules should be followed. This process is required for better drug and device development that can improve health care and new legislative records and mandatory initiatives are urgently needed to facilitate this process.
At the point where it is today, we can say for nanotechnology that it is the key technological tool of our time."
For detailed information:
https://uskudar.edu.tr/en/icerik/2362/global-collaboration-in-brain-mapping

Üsküdar News Agency (ÜNA)
Date of upload : 04.07.2017 13:54