DNA Surgery Workshop was held at Üsküdar University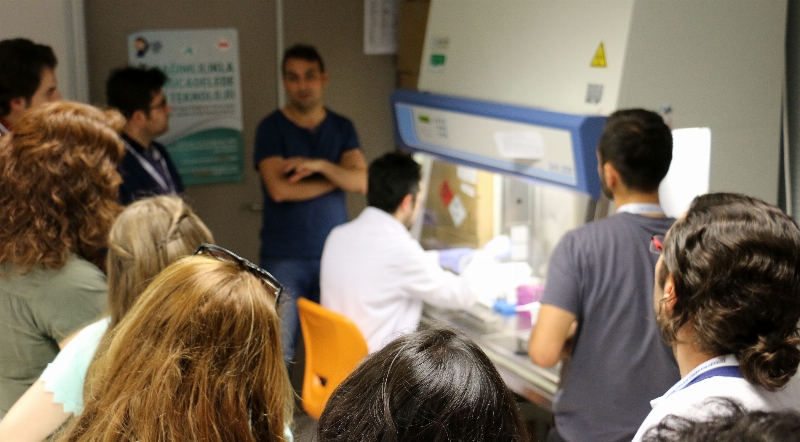 CRISPR/Cas9—which enables impairments that cause DNA damage resulting from producing harmful protein that needs to be eliminated through the intervention to be made in the DNA—workshop was held at Üsküdar University. Such a practical workshop was held for the first time in Turkey, Çalıştay, and the implementation of the method in the clinic is being considered to be performed next year. The method is very important in terms of the elimination of genetic diseases in the coming years.
CRISPR/Cas9 method enables the elimination of the impairments that cause the production of protein surplus or non-functional, even harmful protein production through intervention to be made in the DNA.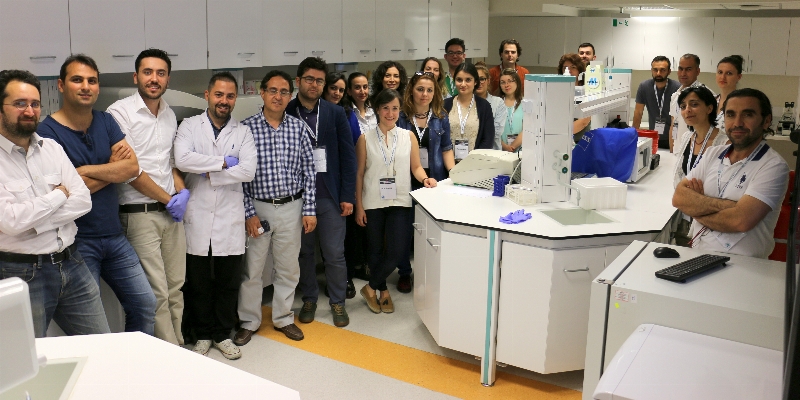 This method which was introduced in 2012, is attracting attention as a fast, easy and cheap method. It's other important feature is to be a method that can be used especially to eliminate the causes of hereditary diseases.
This method is also known as DNA SURGERY=DNA OPERATION because impaired DNA is implanted in the diseased cells after being improved. In the coming years, this method will hold a very important place in terms of the elimination of genetic diseases; it is also believed that it will be a quite promising technique.
Turkey's first workshop of CRISPR/Cas9 method was held at the Üsküdar University. Many academicians from Erzurum, Uşak, Afyon, Konya, Gebze TUBİTAK-MAM, Sakarya and Istanbul attended the workshop of this method which is expecting to be applied in the clinic next year.
In the first session of 1-day workshop, training was given, and application of the method was performed in the laboratory in the afternoon.
As educators, Asst. Prof. Oktay Kaplan and Dr. Osman Doluca from Medeniyet University attended the workshop organized by the Üsküdar University Vice Chancellor Prof. Muhsin Konuk, and Asst. Prof. Kaan Yılancıoğlu.
The participants received their certificates att the end of the workshop,.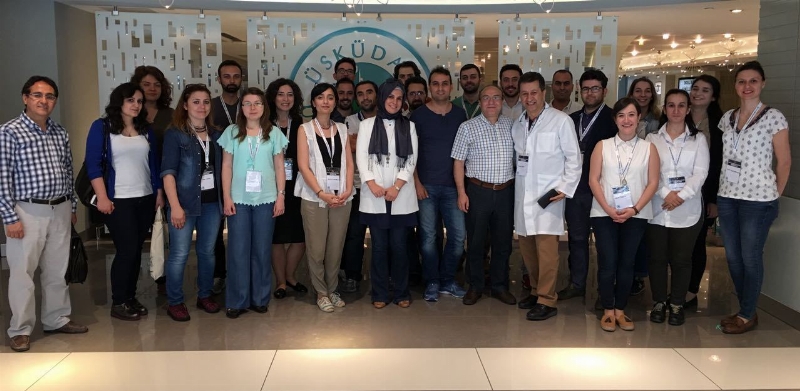 Date of upload : 14.06.2016 08:39